This weekend field course will introduce participants to the diversity and ecology of Pacific Northwest invertebrates.
Topics to be covered in this year's course include an introduction to invertebrates (What are they? What is their role in coastal ecology?), invertebrate biodiversity in the Pacific Northwest, morphology and adaptations of common phyla, scientific drawing, and more!
---
Course fee is $250, and includes lunch on Saturday and Sunday and admission to the Aquarium.
---
Friday, June 5th (7:00 – 8:30 pm)
Presentation – we will discuss what makes an invertebrate and how they differ from other groups of organisms. We will then go over the major groupings of invertebrates and delve into some of the most common ones we find on the west coast.
Saturday, June 6th (8:00 am – 8:30 pm, with breaks)  Low tide is at 8:03  am (0 feet / 0.0 m!) 
Field trip to explore the intertidal zone on Tofino's rocky coast and practice naturalist skills, including fundamentals of invertebrate identification and characteristics of common phyla.
Work on observational drawings at field site.
Plankton collection and workshop at the Ucluelet Aquarium!
Presentation – explore the ecology of intertidal invertebrates discussing zonation and biological relationships as well as the morphological adaptations that help invertebrates survive in the intertidal zone.
Sunday, June 7th (8:00 am – 1:00 pm)  Low tide is at 8:49 am (0.3 feet / 0.1 m)
Putting it all together – field trip to identify invertebrates and their communities in nature, including opportunities to share what you've learned with the group.
---
About the instructor: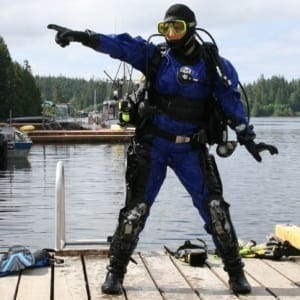 Dr. Kylee Pawluk is a marine ecologist and invertebrate lover. Kylee's research has focused on understanding how environmental and biological factors influence marine invertebrates and seaweeds. She has been an instructor at the Bamfield Marine Sciences Centre and the University of Victoria teaching various courses such as marine invertebrate zoology and coastal conservation. She is currently the Regional Projects Coordinator for the Marine Plan Partnership for the North Pacific Coast (MaPP) working on marine spatial planning. To find out more about Kylee visit http://kpawluk.com/
---
---
Check out photos of last year's course below: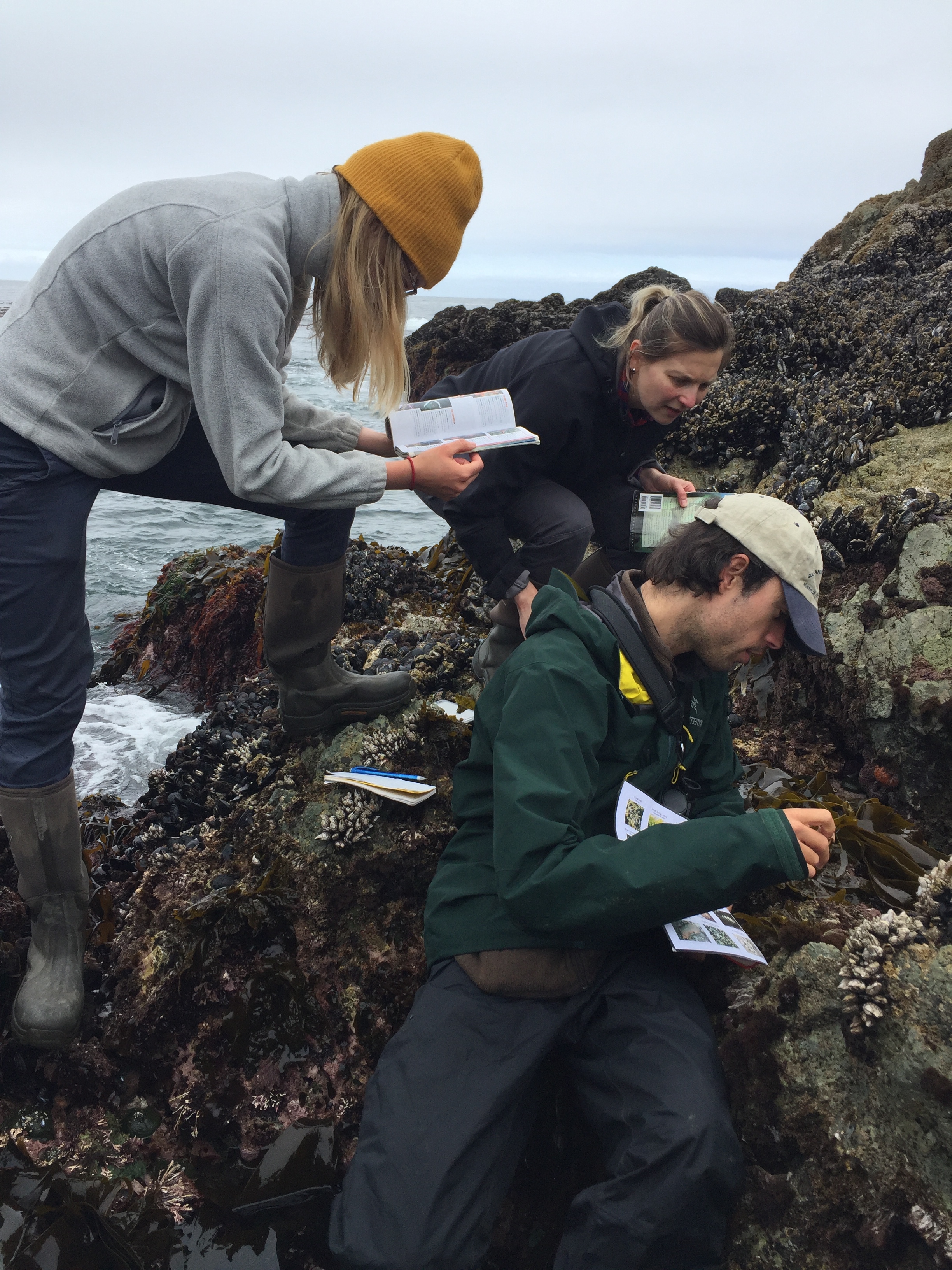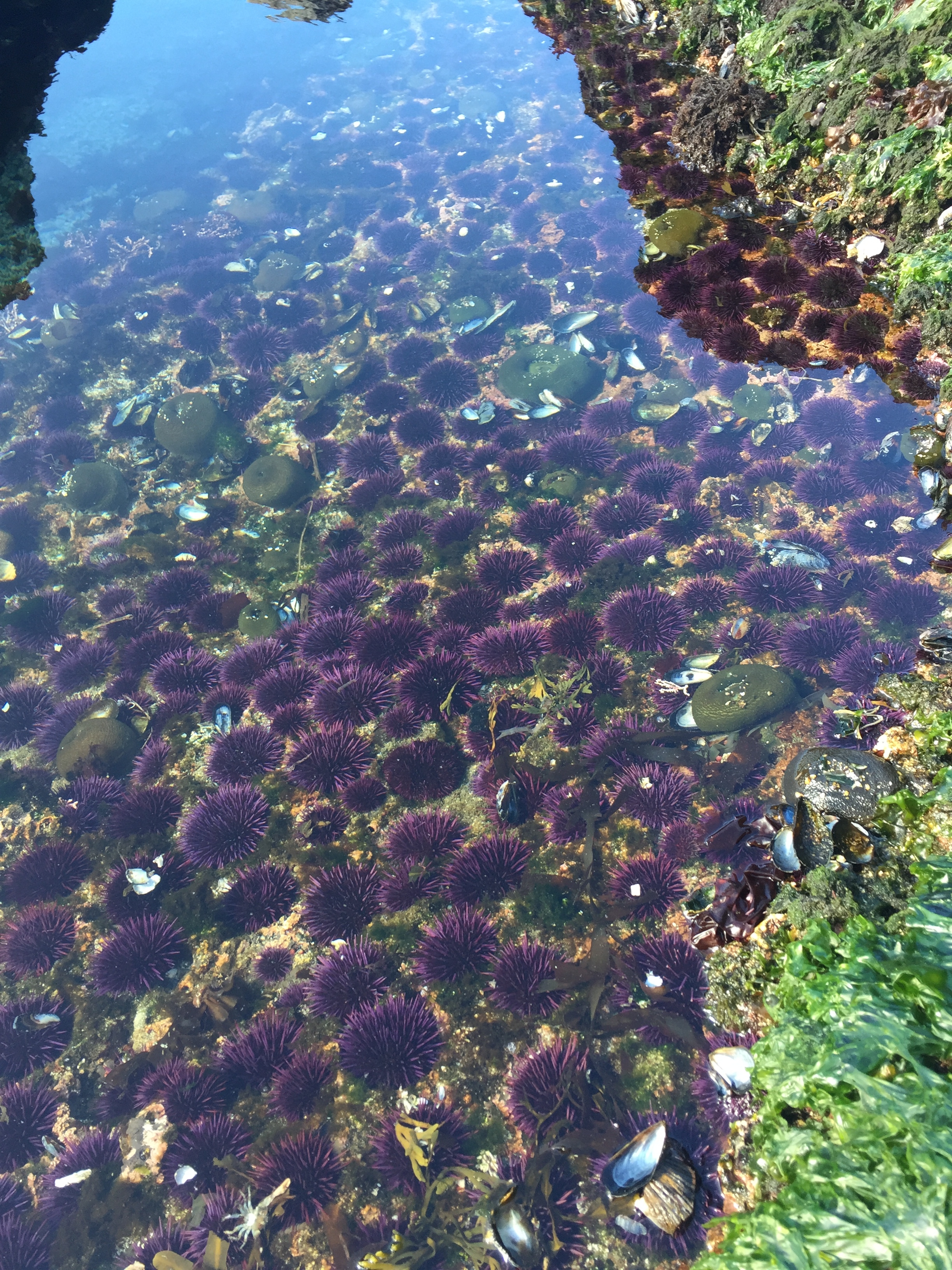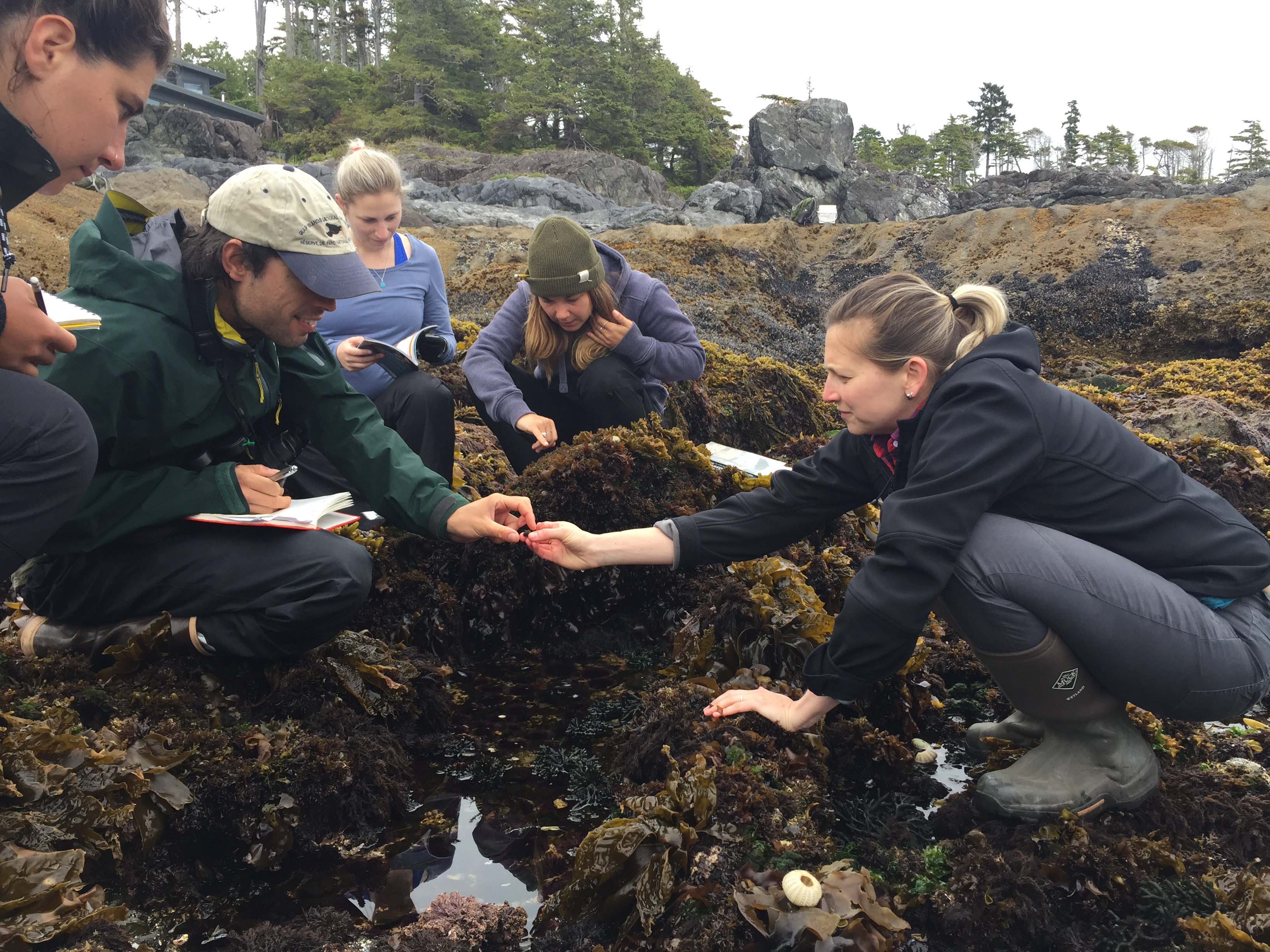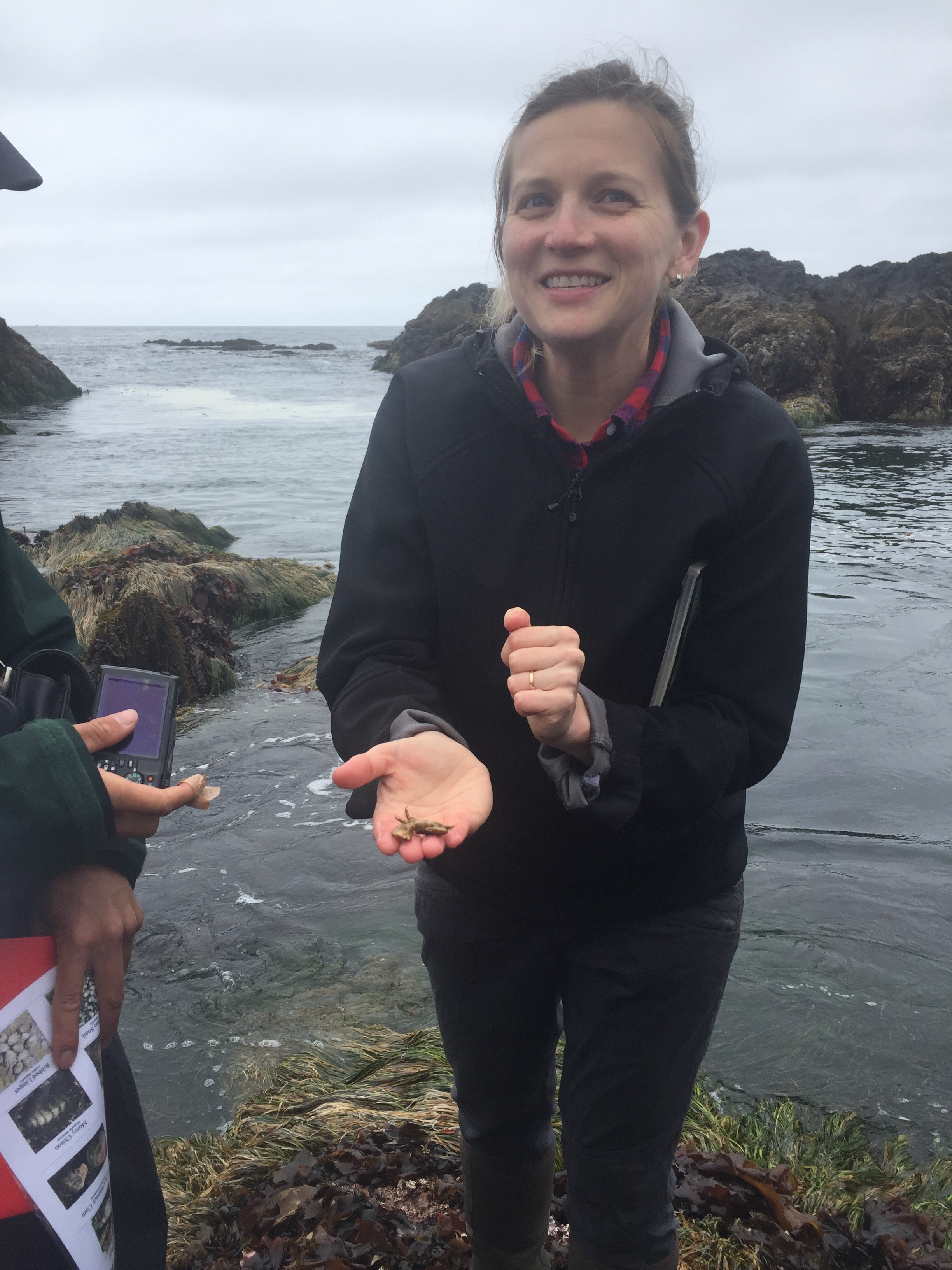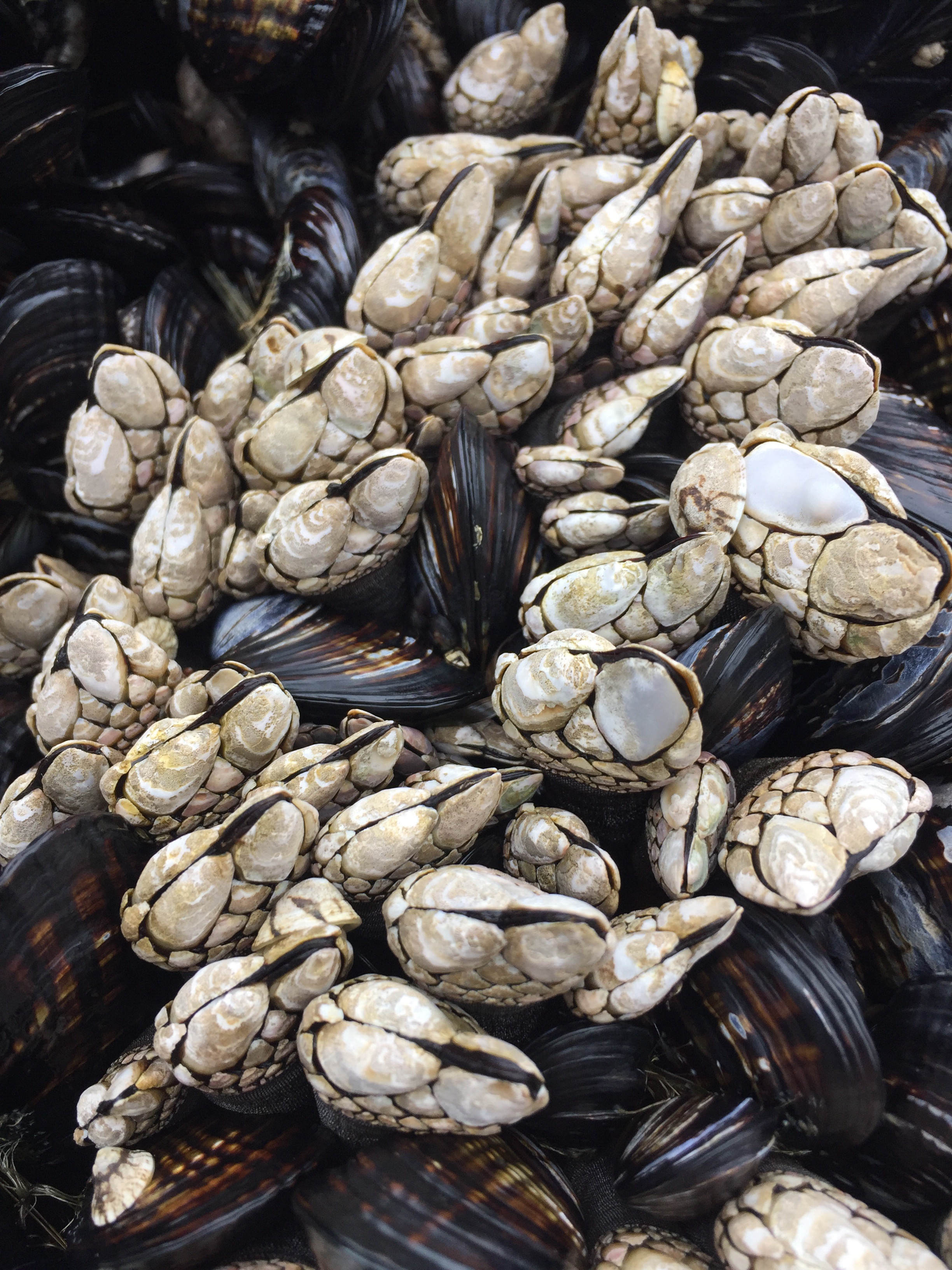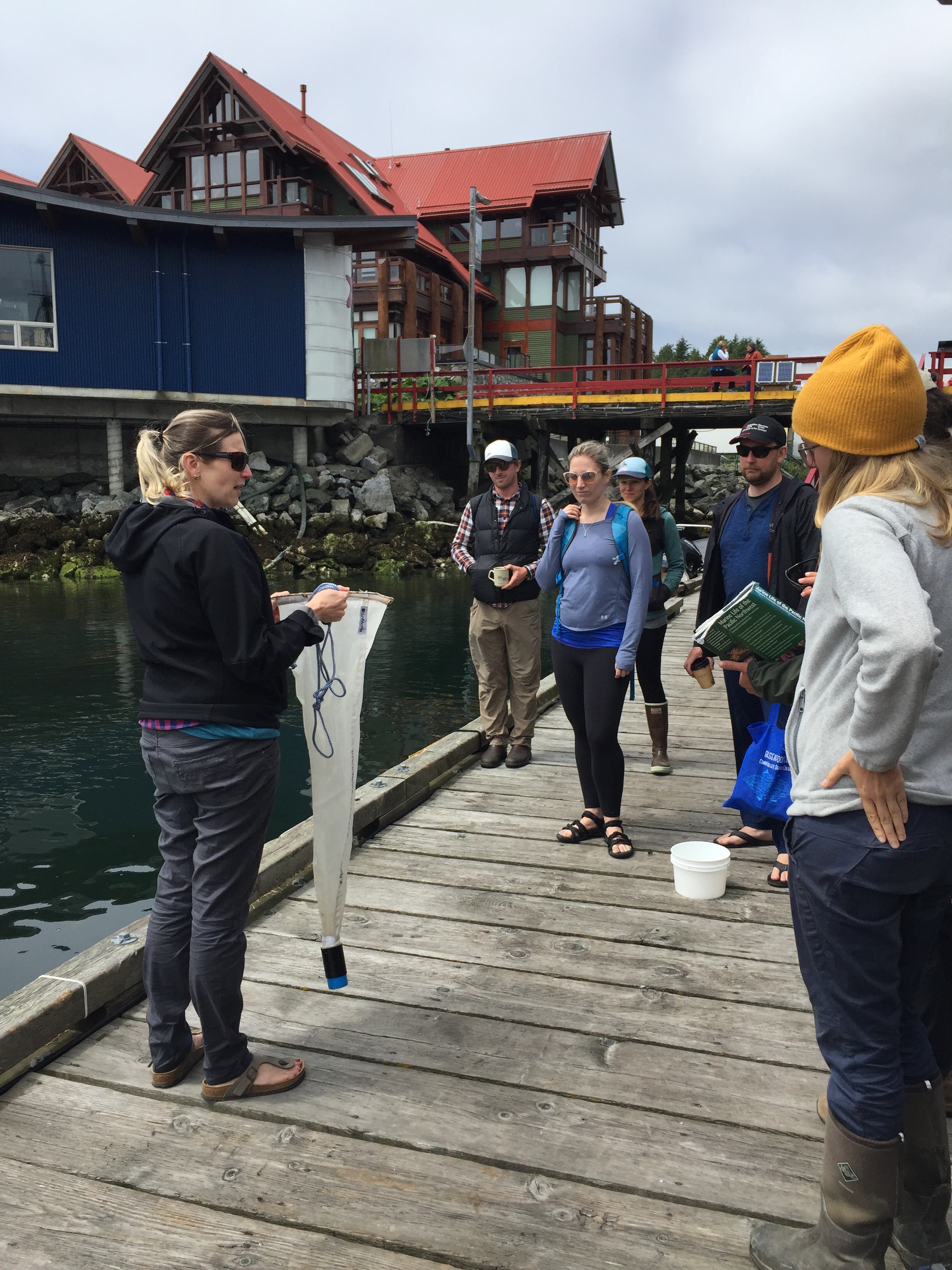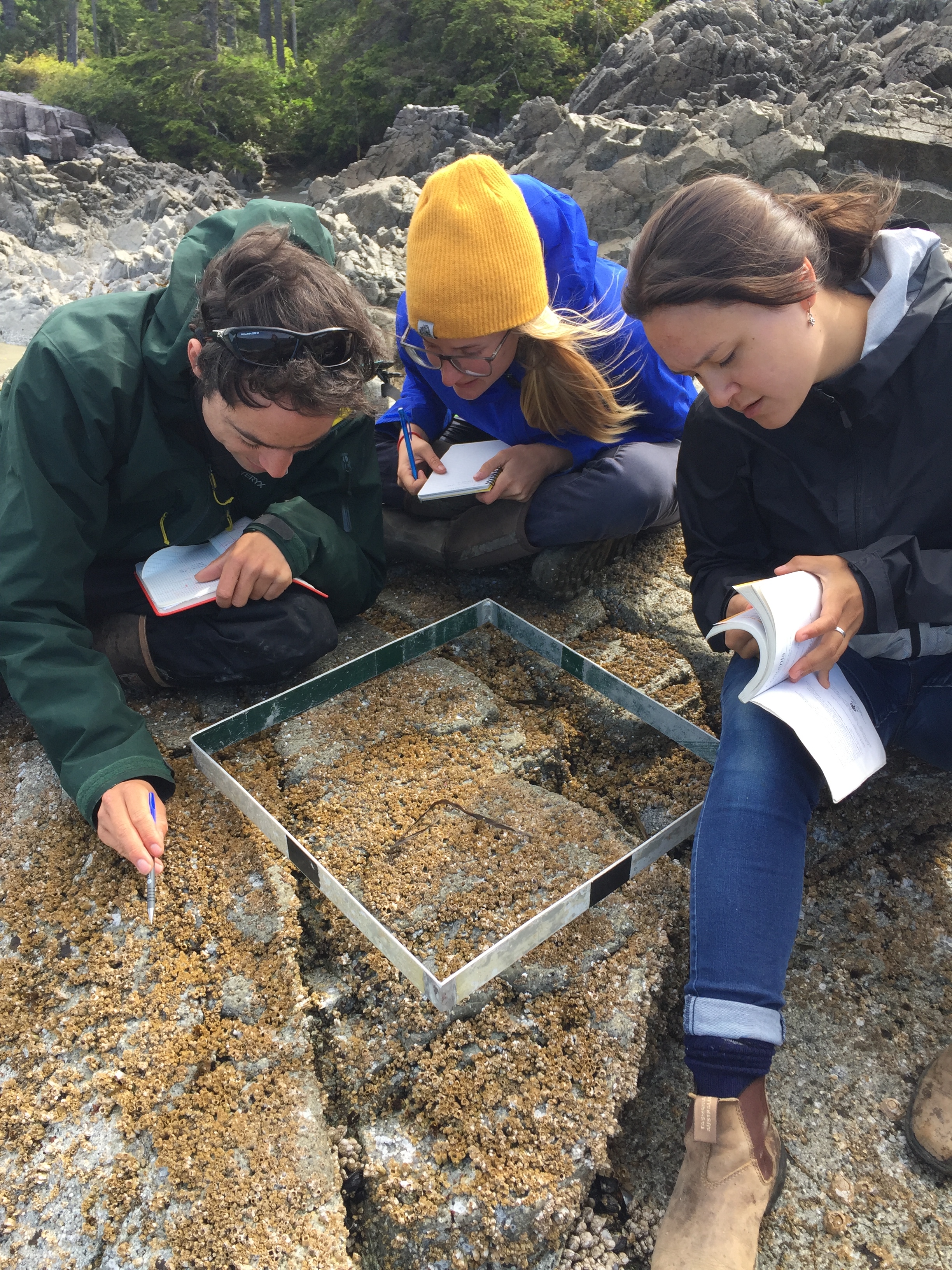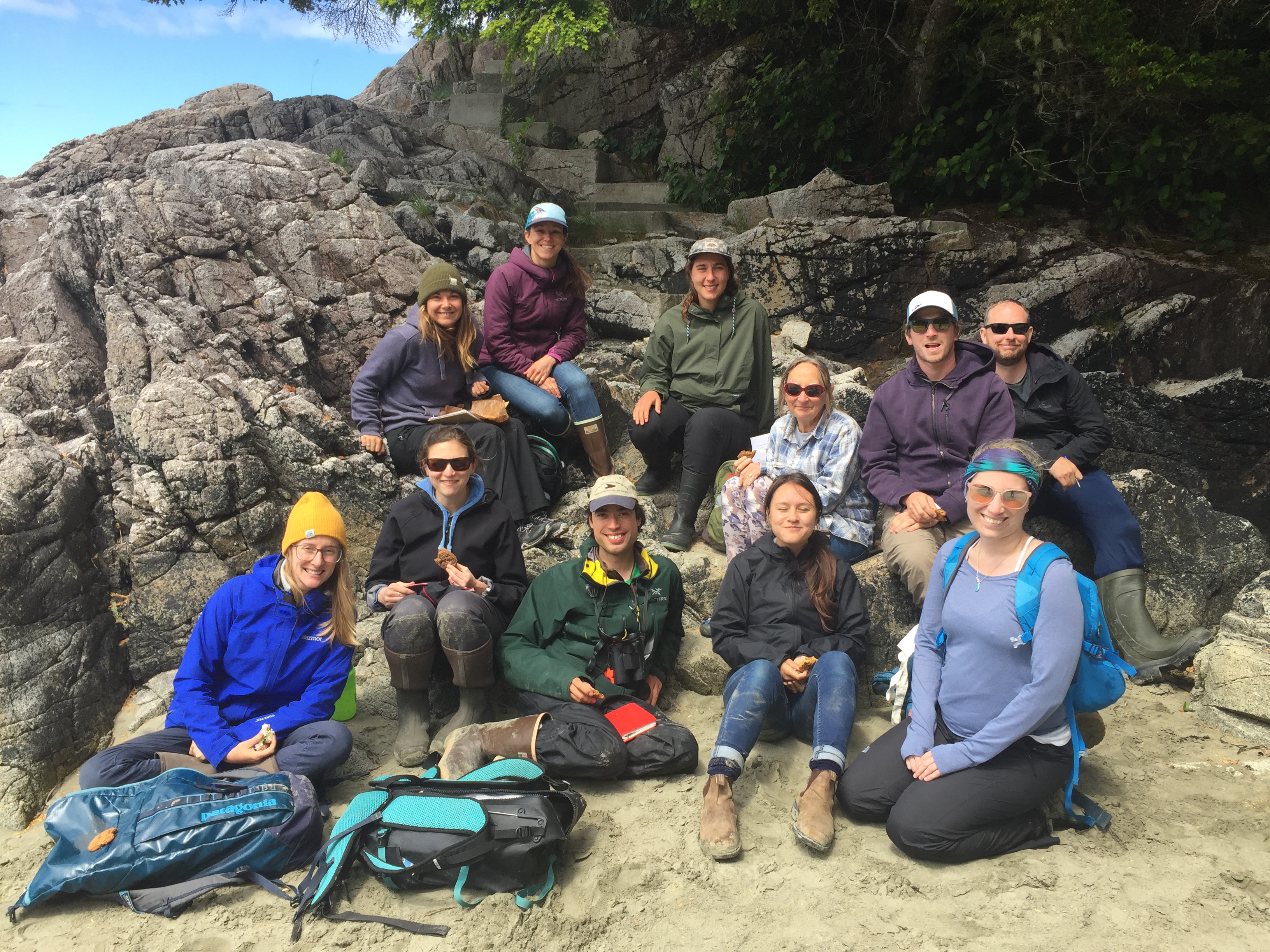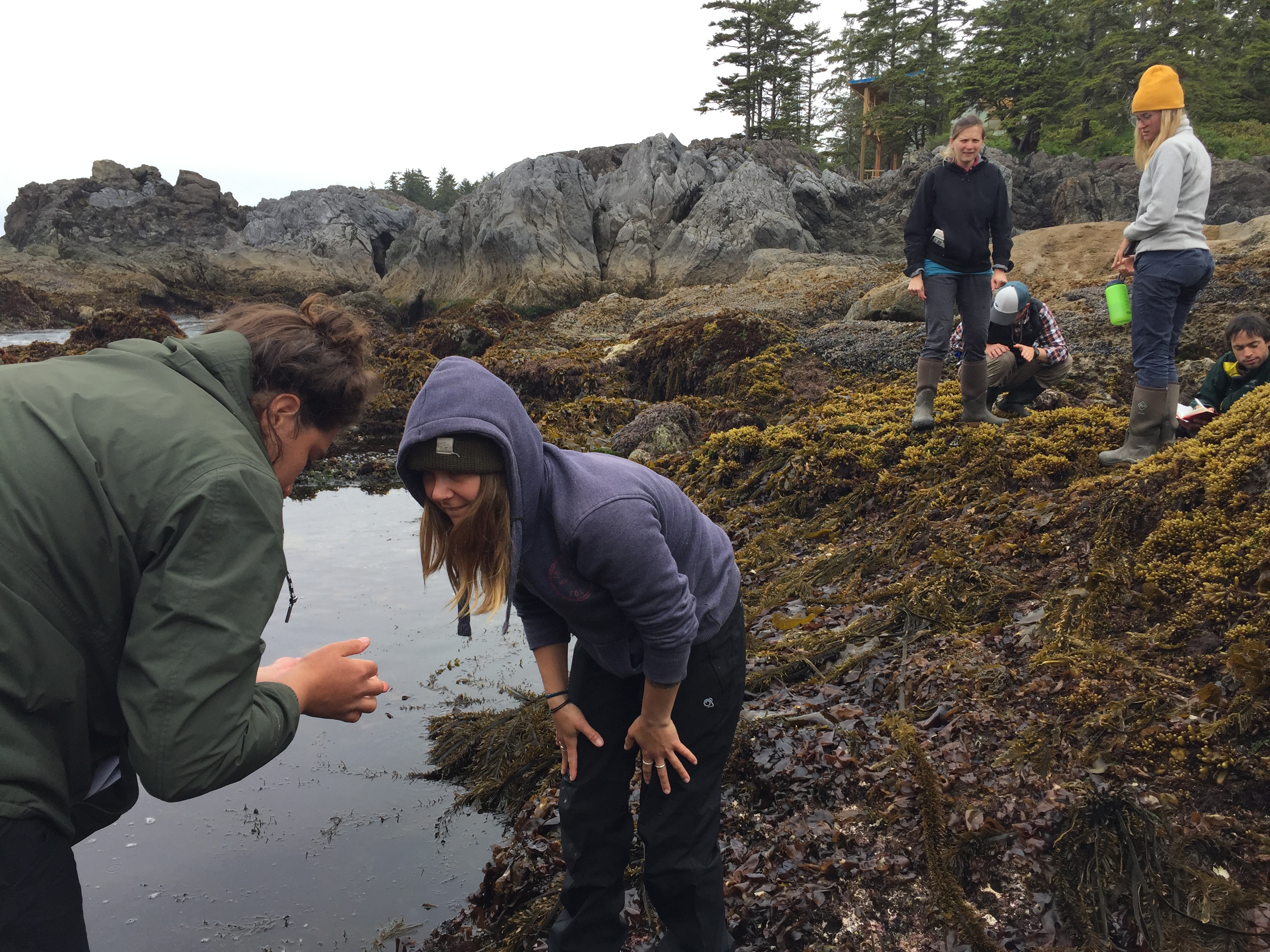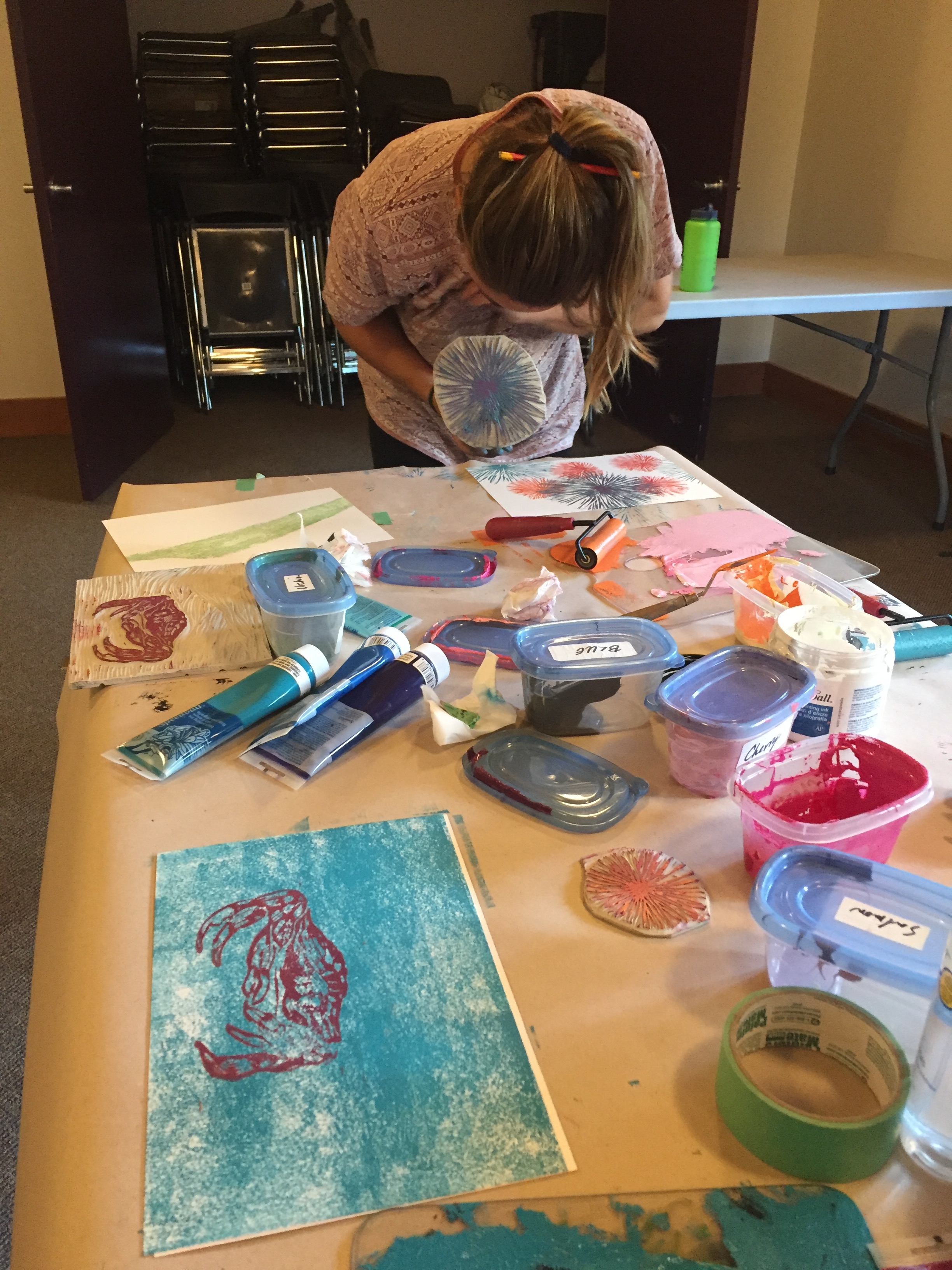 ---