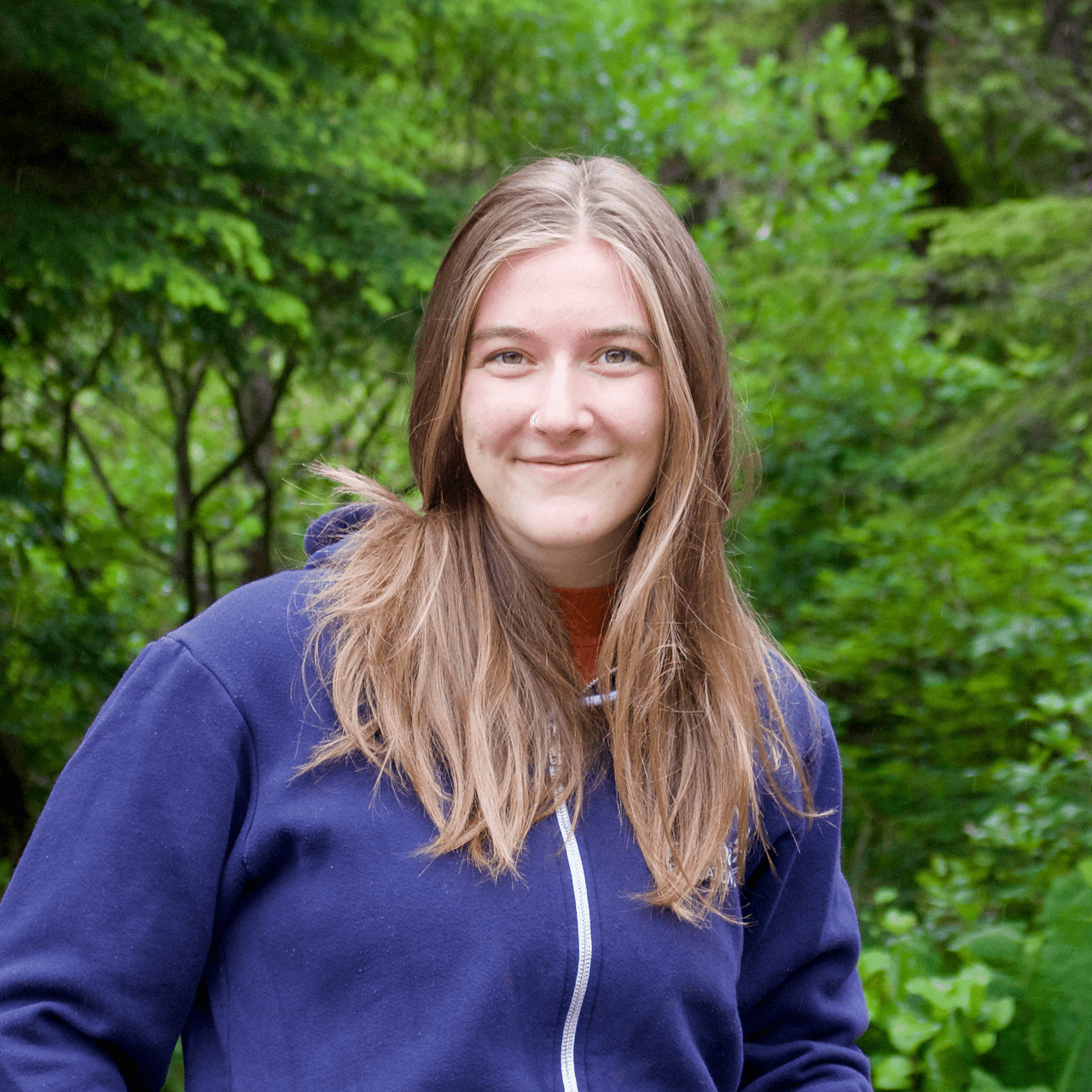 Samantha Pedersen
Program Coordinator
Raincoast Education Society
Samantha is a fourth year student at the University of Alberta. She is working towards a Biological Sciences major and a psychology minor.
Growing up in Edmonton, AB, Samantha's affinity for nature and biology was sparked after embarking on multi-day backpacking trips in the Rocky Mountains. Since then, she has spent her free time learning as much as she can about the world around her. Samantha's love for life on the west coast began after working for Pacific Rim National Park Reserve in 2019. Recently, she has taken a special interest in lichens – completing an undergraduate research project in the Spribille Lab at the University of Alberta. She also has an interest in youth outdoor education as she has been Scout leader and ski instructor for many years.
In her free time, Samantha enjoys going hiking and camping as much as she can. She also enjoys folk music, board games, and playing piano.
Samantha is thrilled to be working as a student intern for Raincoast and hopes that she will be able to learn and grow as a science educator, sharing her passion for nature with all whom she will be working with!