The west coast of Vancouver Island features some of the best birding opportunities in North America. Lying directly along the Pacific Flyway, this region hosts huge numbers of migrating birds of all kinds each spring and fall. In the winter, the diversity and abundance of non-breeding birds remains high thanks to wide range of habitats and a mild climate.
Expansive mudflats near Tofino provide an ideal stopover site used by tens of thousands of shorebirds each spring and fall, highly productive coastal waters sustain several large colonies of seabirds and a mix of coastal rainforest and deciduous forest habitats attract a wide variety of breeding songbirds. A little further south down the coast, Amphitrite Point in Ucluelet offers some of the best sea watching opportunities on Vancouver Island.
In this weekend workshop (Friday evening until Sunday afternoon), participants will be introduced to the general ecology and biology of birds with an emphasis on commonly encountered species. This course is specifically scheduled to overlap with the peak shorebird migration as well as the presence of large numbers of other migrating species.
Topics covered will include: basic ID skills, breeding biology, physiological adaptations, migration ecology, and conservation issues. This course is designed as a way to learn more about birds in general rather than how to ID specific species. Extensive birding experience is NOT required.
---
Course Registration is $330. per person, and includes Sunday's boat trip.
---
About your instructors: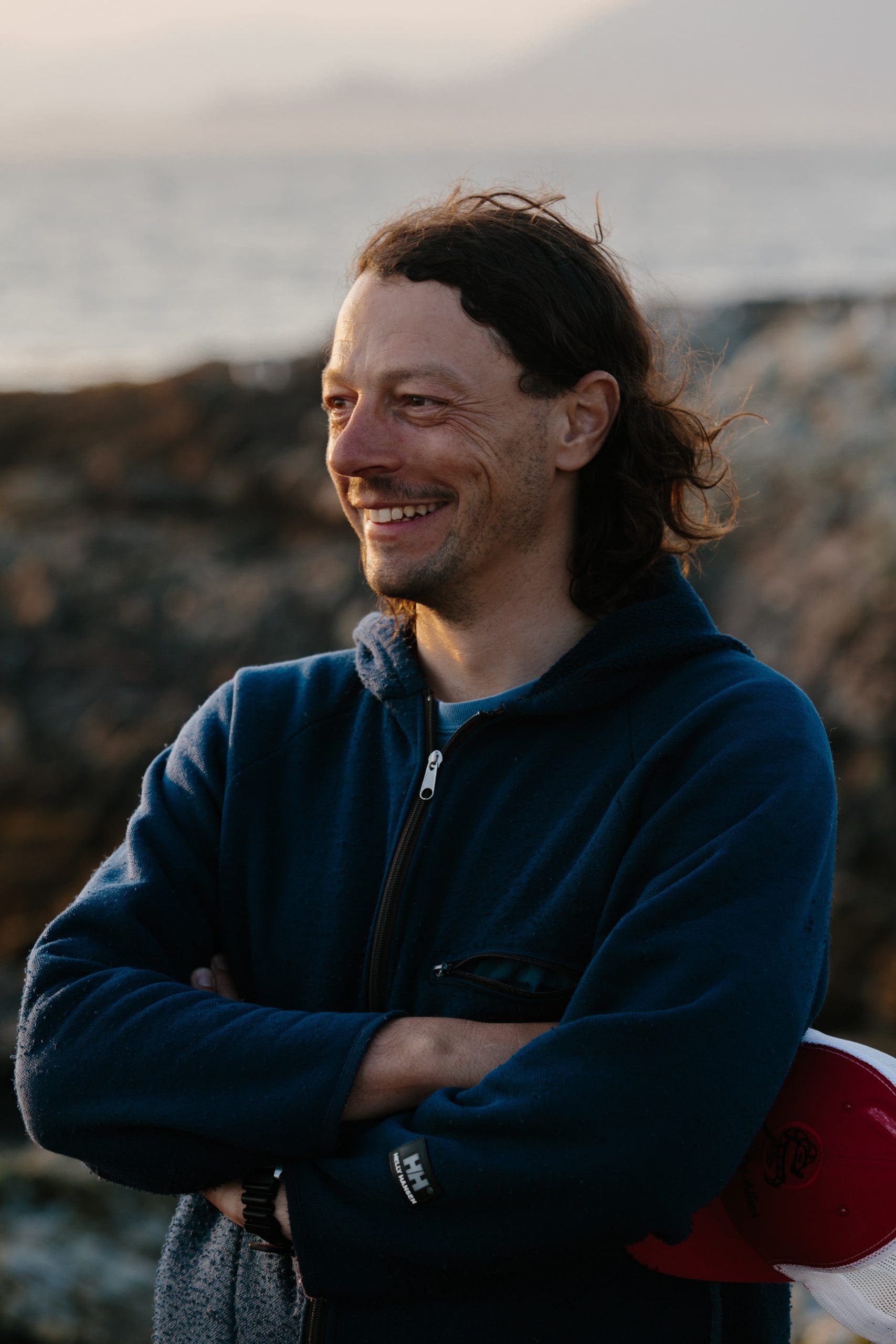 Mark Maftei serves as Executive Director of the RES and he draws on nearly 20 years of experience as a field biologist specializing in the ecology of birds. From the Arctic to the Antarctic to the open ocean, Mark has traveled the world studying birds. His research has included work on migration ecology, population biology and the census of poorly known species. His work in BC (including several years spent working with the Wildife Research Division of Environment and Climate Change Canada) was focused on colonial seabirds and migratory shorebirds. One of Mark's greatest pleasures is sharing his passion for birds with like-minded nature lovers, and there is nowhere he'd rather doing that than his home on the West Coast of Vancouver Island.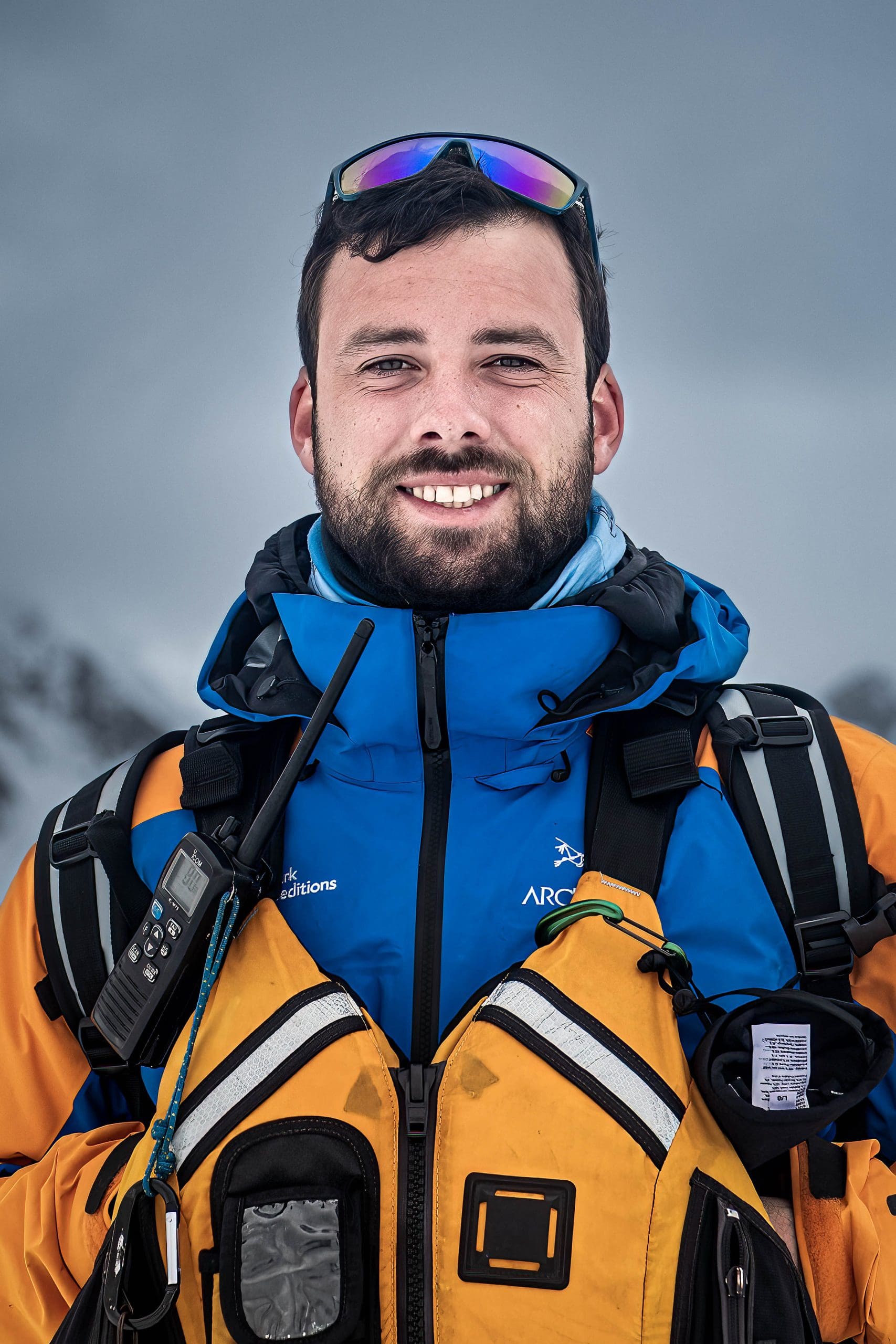 Kaiden Bosch: Ever since one fateful encounter with a bird feeder at age 13 Kai has been an avid birdwatcher. Working as a field technician/guide for many years Kai has birded a diverse range of habitats, from the Andean cloud forests of Colombia to the frozen continent of Antarctica. Despite all of his travel's, Kai's favourite place on earth is still coastal British Columbia and its unique biodiversity.
---
Weekend Schedule (subject to change):
Friday Evening (7:00 pm – 9:00 pm)
George Fraser Room at the Ucluelet Community Centre
Opening night lecture introducing birds in BC. Life History – what are the strategies and adaptations birds have evolved to thrive in virtually every single habitat on earth?
Note: this evening talk will be open to the public. Course participants do not have to pay admission as it is included in the cost of the course.
Saturday (8:30 am – 4:00 pm)
First 1/2 of the day will be in Ucluelet & the later 1/2 in Tofino.  
· Basic ID skills – what to look for in the field
We will spend the day outside looking at birds in a number of habitats around Tofino
Forest Birding in the morning (Ucluelet 8:30- 11:30am)
Shore Birding on the mudflats in the afternoon (1pm)
These sessions will be informal and focus on helping participants identify common birds as well as put these species into an ecological perspective.
Saturday Evening (6:00 pm – 8:00 pm) Hotel Zed in the Rec Room.
This time is extremely flexible – consideration for group preference; to condense the day vs. have a few hour break will be discussed – group decision)
This lecture focus on shorebirds & will include current  studies & research analysis.
Sunday (8:30 am – 1:30 pm)
Field
We will spend the day on the water observing and learning more about seabirds, the coolest birds of all!
Half day boat adventure in Barkley Sound (some offshore if weather permits) with Jamies Whaling Station!
---
Recommended Equipment and Reading
Any good bird guide (Sibley's, Peterson's, National Geographic)
A decent pair of binoculars
Field notebook and pencil
Camera
Appropriate clothing for all day in the field—rain or shine
Bring lunch, snack, water/drinks on  both days
---