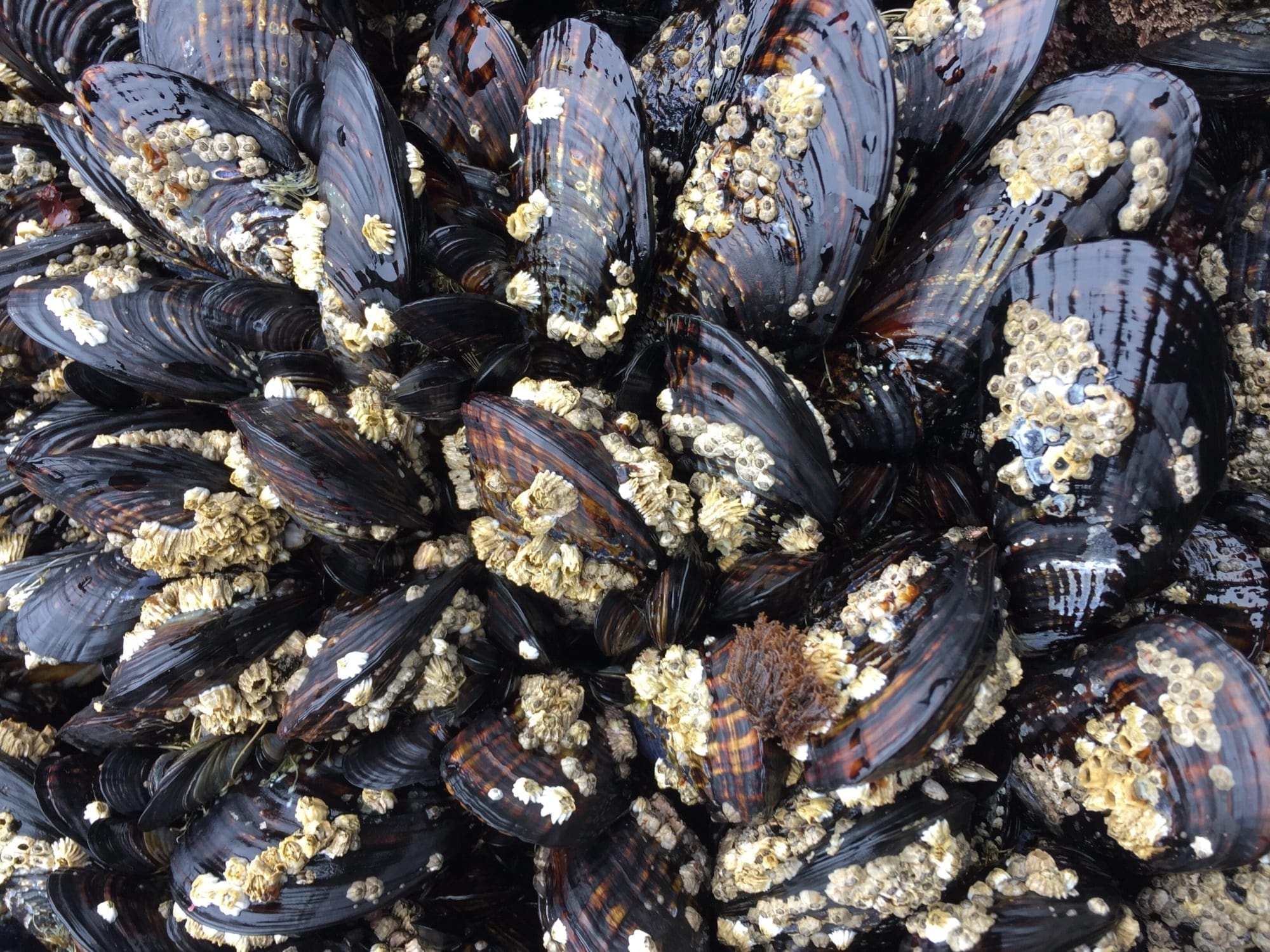 In partnership with Long Beach Lodge Resort we are offering a collection of 'Discover & Dine' experiences that include a hands-on, coastline-focused workshop followed by a themed feast in honour of the daily lesson. This unique event series offers nourishment for the mind and belly!
Limited space available so be sure to reserve your spot today: events@longbeachlodgeresort.com
One day, three unique sessions:
Discover, 10 am- 12 pm
Meet in the Rainforest Room, lower level of Long Beach Lodge Resort, for an education session
The day will begin with a hands on lesson and field trip with Marine Biologist Educators from Raincoast Education Society. We will share our insights on bivalves and how their biology relates to safe and sustainable harvesting. Learn which species are found locally, how they are harvested, and what shellfish do for our oceans!
Discover more, 2-4 pm
Meet in the Rainforest Room, lower level of Long Beach Lodge Resort, for a culinary demonstration
Ever wondered how to prepare a shellfish feast? After a break for lunch we will reconvene at Long Beach Lodge Resort for a demonstration on shellfish preparation and cooking techniques. After the demonstration, take some time to relax in the Great Room while the kitchen prepares your feast!
Dine, 6 pm
Take a seat in the Great Room at Long Beach Lodge Resort, for a 3-course feast
To conclude the day we will enjoy a 3-course shellfish feast specifically designed by Executive Chef Shaun Snelling to highlight the delicious flavours of this diverse category of seafood.
Next Up in the Series:
March 14: Seaweed