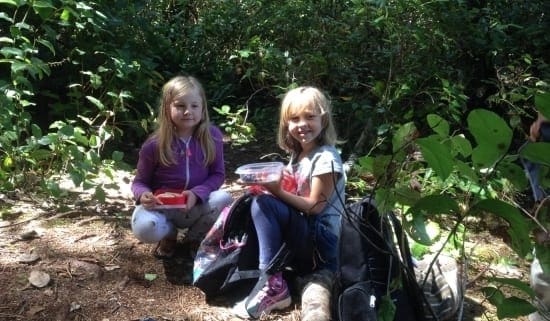 This camp is all about the coastal environment!
Days will be full of forest exploration, water activities and survival games, with a focus on local ecology.
---
Cost: $125
Ages: 4-6
Registration: Max. 20 campers
Parents drop off at 12:00 and pick up between 15:30 and 16:00 at various locations to be determined. All details will be emailed to parents of registered children.
---
Register your child for Young Naturalists (Tofino) through Tofino Recreation:
Online: http://tofino.ca/recreation
By Phone: 250-725-3229 ext 704 or 705
In Person: District office, 121 Third Street, Tofino